You probably learned words like bedroom, bathroom, and kitchen in your first year of English class. But how about these more advanced English words for parts of a house?
Faucet / Tap
faucet
or
tap
is the part of the sink where the water comes into the sink. At the bottom of the picture, you can see the
drain
(where the water goes out).
---
Cabinets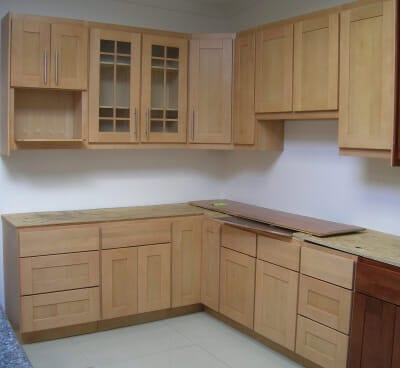 cabinets
where you can store pots, pans, dishes, and non-perishable foods.
---
Drawer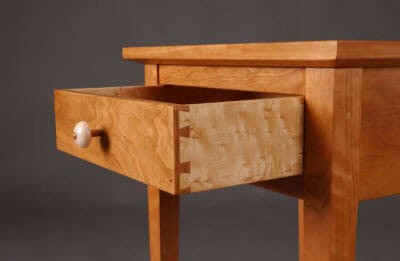 drawer
is another place to store things. Many houses have a
"junk drawer"
where you put random items that don't fit anywhere else.
---
Counter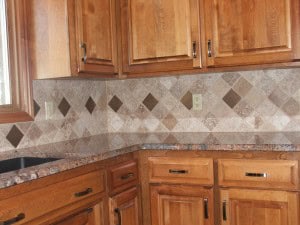 counter
- this is a flat area where you prepare the food. It can be made of wood or stone. The one in the picture is made of a type of stone called granite.
---
Tile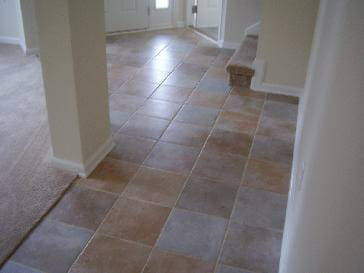 tile.
---
Hardwood floor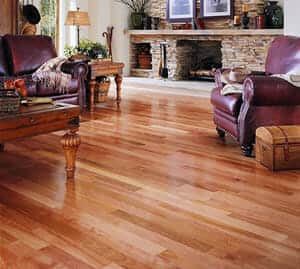 hardwood floor.
---
Carpet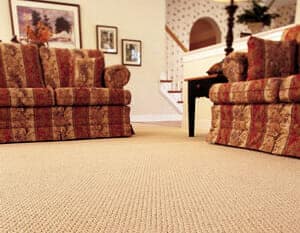 carpet
is a floor covering that is made of fabric. A
carpet
covers a large area (usually the whole room), differently from a
rug
, which covers a smaller area.
---
Rug
---
Curtains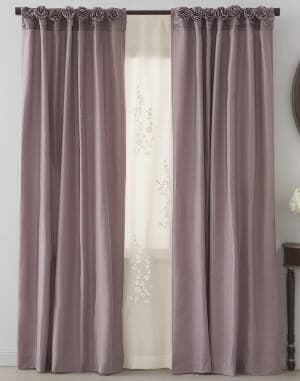 curtains.
---
Blinds
---
Attic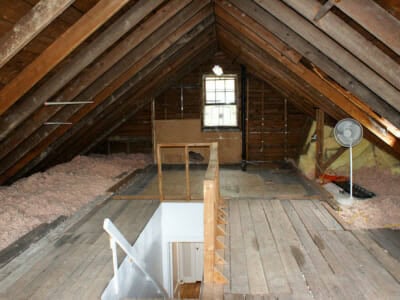 attic
is the space between the ceiling of a room and the roof of the house. Most people use this space for storage.
---
Basement
basement
is the underground space below the ground floor of the house. Basements can be
"finished"
(meaning they are decorated nicely like the other rooms of the house) or
"unfinished"
(meaning they look like the one in the photo, with pipes and wires exposed and not such a nice floor or walls).
---
(Electrical) Outlet
---
Driveway
paved
(with a smooth, even surface) or
unpaved
(with dirt or rocks).
---
Front Yard / Backyard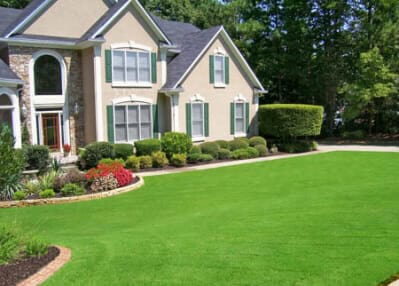 yard
is the area around a house. The
front yard
is the area in front of a house, and the
backyard
is the area behind a house.
---
Patio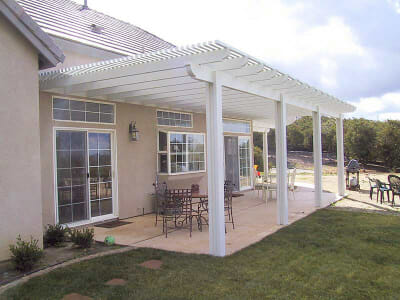 patio
is a small area next to the house that is used for eating outside. It usually has a floor and is covered to protect it from sun and rain.
---
Deck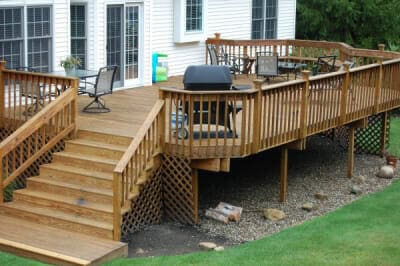 deck
is an outdoor floor made of wood and often elevated from the ground.